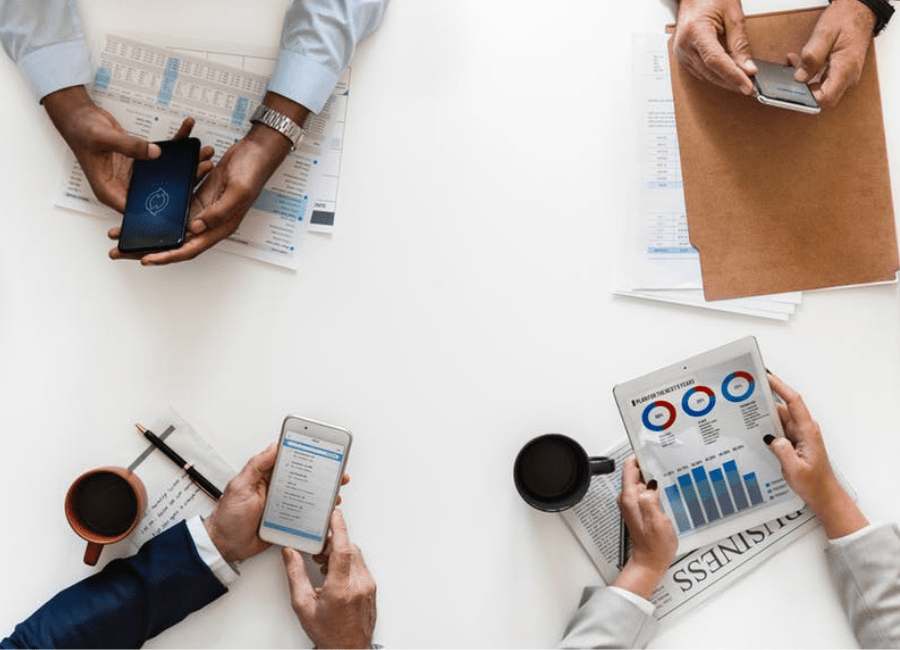 Don't worry, you're in safe hands.
We are committed to our Customers' Success and their achievement of Goals. CLICKS' philosophy revolves around gaining client's trust every day.
We are a Digital Marketing Agency started on 1st November 2016 in Pune, India. And, our philosophy revolves around gaining and maintaining our clients' trust by not only delivering best-in-class Online Marketing Solutions but also by ensuring clients understand What are we doing and Why. We truly believe in making clients more intelligent and hence spend less time explaining solutions, their value and the effort that goes in execution, to them.
Our Team
Vision
To be amongst the top 10 Digital Marketing Agencies across the globe creating jobs in as many countries possible.
Mission
Dedicating every action every day towards building and maintaining each client's trust in us; and genuinely helping them in gaining subject matter knowledge with clarity, to help us serve them better.
Values
Integrity
Transparency
Timelines
Communication
Ownership
Trust
01.
Integrity and Transparency
We understand how important the privacy and safety of your business data is for you. Hence, you will find transparency in all that we do for your projects. We like to call a spade a spade and our clients love that about us.
02.
Timelines and Communication
Delivering on-time as per mutually decided timelines and informing proactively if any delays or any other complications is the way we have trained our team to work. We believe that 'No Update' is also an update.
We have developed a culture of taking responsibilities and owning up to them, within our organization. And, that reflects in all our actions making sure your trust in us is not only established but also grows.
We deliver World Class Solutions
In the areas of Digital Marketing, Graphic Design and Web/ App Development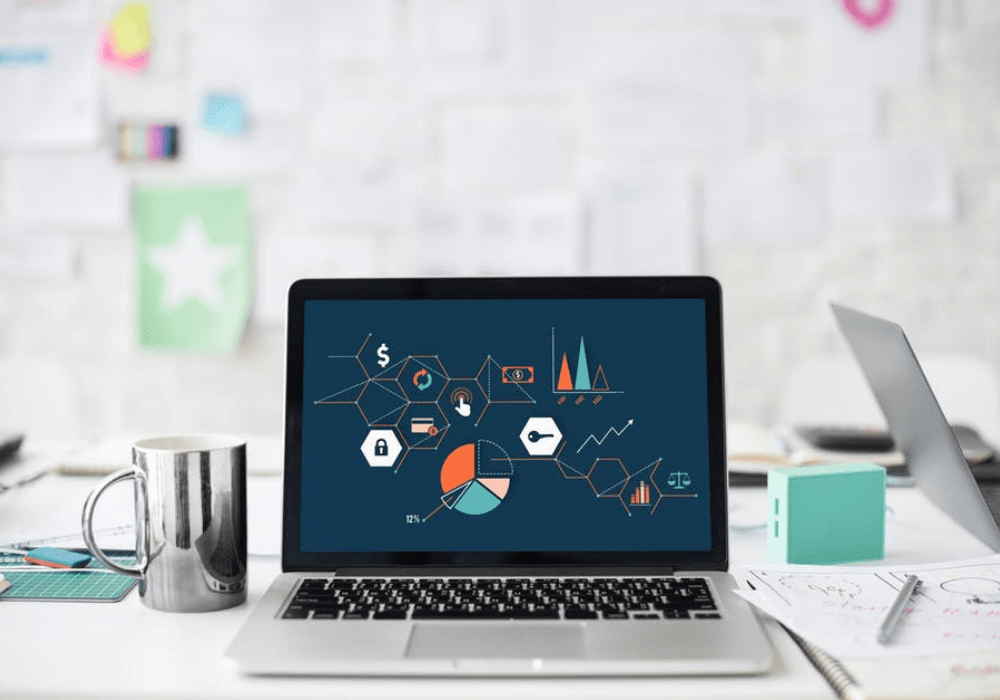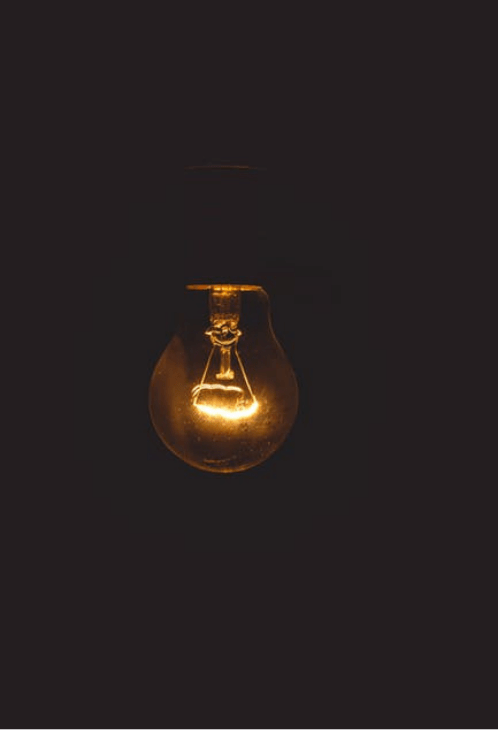 Work Culture at CLICKS is Joyful
Straight Forward and Politics Free
Youthful and Employee Centric
Fun, Learn and Work Hard
Knowledge Driven and Mission Motivated
Semi-Formal and Classy (We try!)
Joins us today